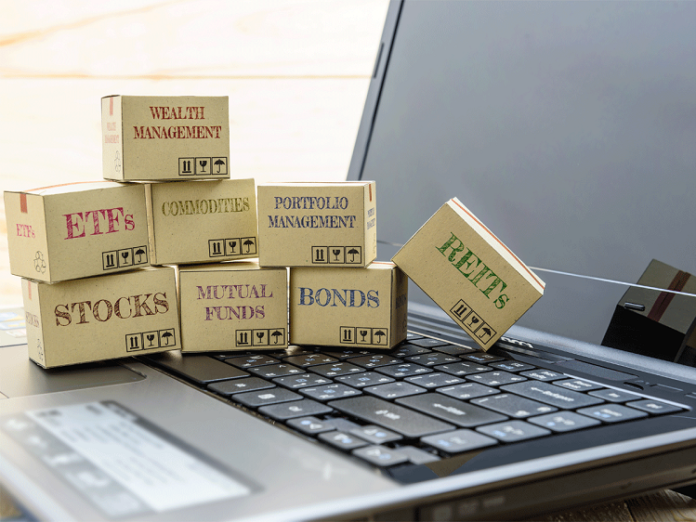 Financial planning is an important part of every earning individual's life. People today are in a constant search for a source of income apart from their salaries. This has given financial investments like trading stocks, angel investments in start-ups and mutual funds, a lot of popularity. While all these are a bit complex in nature, investing in mutual funds has become the go-to type of investment plan for many people.
This is because they offer high returns, are safe, and very flexible. It is the ideal investment package. First-time investors have many questions about what is a mutual fund and how to go about designing a mutual fund portfolio. Here are some of the top four tips that you should follow in order to build your mutual fund's portfolio.
Layout your financial goals
The first thing to think of when investing in mutual funds is your financial goals. For instance, you intend to invest in mutual funds for your future; for instance, a retirement plan, you will need huge returns from your investment. Hence, you can invest in relevant options, like small-cap funds. There are various types of investments that suit your financial needs, and you can find more details on https://scripbox.com/mf/.
The Core and Satellite Method
This is a very popular, and tested method of investing in mutual funds. It splits your investment portfolio into two parts. The Core part consists of investments that make up to 70% of your portfolio. These investments can usually be hybrid funds or large-cap funds that provide appropriate returns and bring stability to your investment portfolio. On the other hand, the Satellite part of the portfolio makes up the remaining portfolio, usually consisting of small-cap, mid-cap investments, and other types that help you earn huge returns on your investments. This method lets you get the best of both worlds while investing in mutual funds.
Risk Factors
It is no secret that there are certain risks involved with investing in mutual funds. Some investors play it safe by investing in large-cap funds that provide stable returns and have a low-risk factor, whereas some investors are open to taking high risks and invest in a small-cap and mid-cap fund which are risky but give huge quality returns.
Keeping Your Portfolio Updated
Once you have sorted all the factors mentioned above, it is important to keep your portfolio updated by periodically balancing it to match the market and investment trends. This will help you get constant returns and maintain the same pace of returns throughout your investment process. There are various approaches to this, depending on the type of investor you are.
Bonus tip
You should be clear with what are your expectations with mutual funds and do not rely completely on your fund manager to handle all the juggling. Also, do not always rely on the past conquerors because when it comes to mutual fund business, there's nothing that can sell like performance. The most important thing to do is to maintain a well-diversified portfolio.
These tips will either help you get started on designing your mutual funds portfolio or re-design your current one. It is important that an investor understands what is a mutual fund and everything related to it. This will enable him to make informed decisions as well as meet their financial expectations and aspirations. If you want to know more about what is a mutual fund and everything involved in investing in it, give priority to learning instead of investing in the first go, and this will surely be of great help.