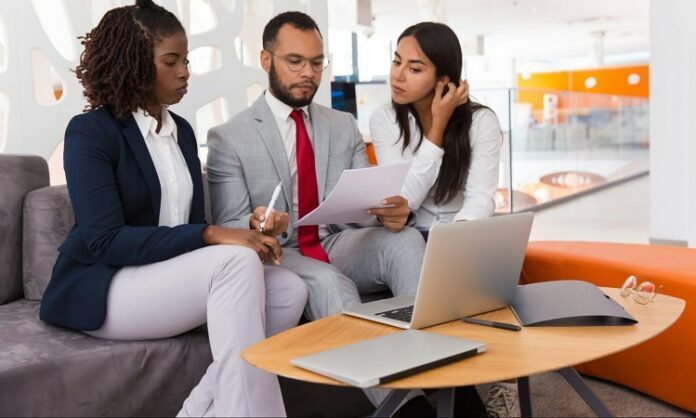 The Mandamus Lawsuit is a writ used for compelling an administrative agency to act on your immigration case. For instance, if your citizenship status or adjustment of status were pending for a significant length of time, you would have the option of filing an action.
Mandamus lawsuit authorizes the court to order a remedy. It would not cater to you with a substantive or independent ground for a suit. It implies that the court would determine the reasons why the decisions are pending. Therefore, by forcing the agency into making a decision, you should be ready for denial as well. The Mandamus Lawsuit is a direction for the immigration authorities to take an action, but it does not imply that you would get the desired results.
You could file motions or appeals on time. However, it would be in your best interest to have an experienced licensed federal attorney for handling your case. A mandamus action would demonstrate –
You have a clear right to the requested relief
The defendant has a duty to perform the act in question
No other remedy is required
The Mandamus Act compels the government to take an action in your immigration matter. However, the court cannot compel the agency to exercise its discretion in a specific matter or grant a relief sought by the plaintiff from the agency.
What rights do you have for the delayed immigration process?
In the event, your naturalization application after the passed interview has been pending for more than 12 days you could seek judicial relief. It has been made available in two forms –
A remand to USCIS for immediate adjudication, or
An adjudication of the naturalization application by the court or in the court
The Federal Court retains jurisdiction on the case. It implies only a Federal Judge could decide your case and that USCIS has no right in deciding on the case unless you allow them to do so. An immigration lawyer would handle such cases in the best possible way. Often, the USCIS would comply and inquire the attorney to dismiss the case through the US lawyers.
The entire process could take a few weeks to complete. However, there could be a few struggles, but the cases would be completed within a few months. Therefore, do not be desperate if your case is pending for a significant length of time. Your lawyer could assist you in achieving your US citizenship dream.