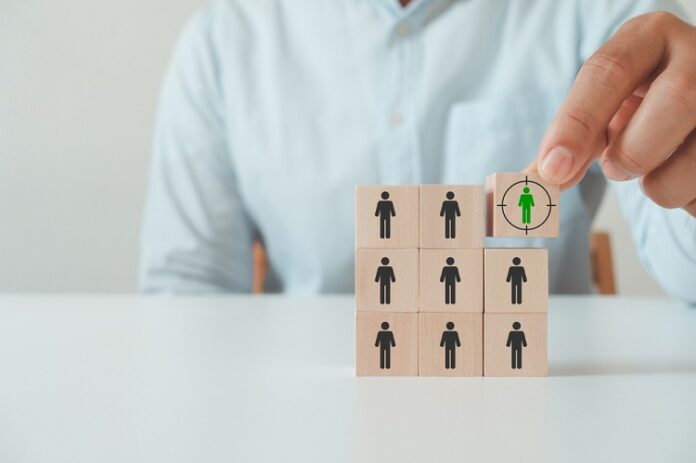 If you've employed a number of different advertising methods for your construction company, such as this one if you click here, you may not always be sure which particular advertising avenue your customers are finding you through. Of course they may be finding you through a variety of them, or they may not be finding you at all.
You may also be wondering whether it matters.
Ultimately, if you know how customers are finding you, you can streamline your marketing efforts to target that particular avenue and get more customers paying for your services. So yes, it does matter, in fact, it matters a lot.
With this in mind, here are 5 ways to identify how your customers have been finding you:
1. Just ask them
Sounds too simple, right? But in fact, it often really is this simple. If a customer has had a good experience either communicating with you, or doing business with you, they're invariably not going to mind telling you how they found you online. Whether you ask them online as they make a purchase, when you send out an invoice, or in an online survey; ask and ye shall get!
2. Use a search engine
The best way to find out what others see when they look for your business online, or ask a search engine for a local construction company, is to carry out the search yourself. Try using search words that you think should drive consumers to your site, and make a list of everywhere online that your business makes an appearance.
3. Use Google Analytics
When you set up Google Analytics, not only are the pages on your website that are getting the most traffic, visible to you, but you can also see a more in-depth analysis of where that traffic has come from. Whether consumers are finding your business information through the big search engines, such as Google and Yahoo, or using social media platforms like Facebook and Twitter? Additionally, you can even see what devices consumers are using to gain access to your website – which can give you valuable insights into mobile visitors – and how long they've been spending on a page.
4. Monitor your audience
It may not be the case that every person who makes a trip over to your social media page, starts following you or becomes a fan, but by keeping a close eye on your audience and how they are responding, can give you invaluable insight into where to focus your marketing efforts.
Did a certain blog post that you shared result in a lot of shares and a clutch of new followers? If so, you could try replicating this with similar posts, and check to see how audience interactions might be impacting fan numbers and follower counts.
5. Track your email list
Emails are still a worthwhile means of communication and an effective form of advertising, and if you've been using online tools to sign people up to your email list, it can be helpful to track these through your Constant Contact account.
It's really important to make it easy for potential customers to connect with you, and email can help you interact with them on a more personal level, provided you track it effectively.
Once you've discovered all of the different places consumers are finding you through, you can start to invest more in these areas, and look for other opportunities to get your construction business noticed.