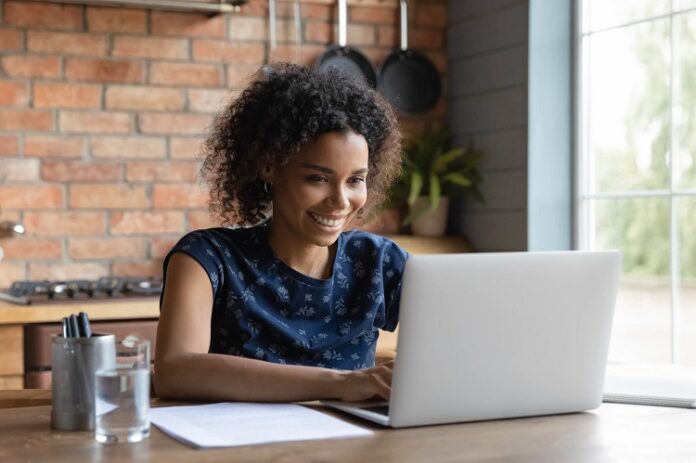 Many freelancers who work regardless of their geographical location also have trouble finding new clients. These tips apply to everyone.
The selection process for a remote worker is slightly different from that of a normal job, interviews are often conducted via Skype and not in person. The motivations of the applicants are much more important than in the case of a full-time job.
To help you discover this world, we have made a small guide with what we believe is important when applying for a remote position. So, it will be helpful when you apply for remote work next time.
Go beyond "money":
In the case of remote workers, money is not their most important motivation. Many of us have left jobs that gave us sufficient economic security to stay for a few years, what's more. If you are applying for a remote job, give importance to your "hobbies" to your projects, to what you do for love and not for money.
Many times, these types of projects will make your motivation clear to your employer. Of course, do not forget the professional experience of all time, but do not downplay the rest of your life, this leads us to the second point
Don't say you want the job, SHOW you want the job:
We imagine that here we enter a somewhat subjective situation that sounds very nice. But how do I show that I want the job?
The main thing is to show interest from the beginning. If you are going to send an email that is a copy-paste of the last 40 emails that you have sent, it will be noticed, and more in this case. Take it easy, study the position, and make a list of things you can contribute, even if they are not in the job description but related. What sets you apart from the rest? And don't give up on the first try.
Nobody likes to have the door closed in their face. But it was just because you earned it, try to go back in gently. If finally, it is impossible to learn from your mistakes and assume that you will not get that job or that project but work hard so that it is not like that with the next one.
If you get the door to open again, investigate what makes that person hesitate to hire you, or give you that project and work on the solutions for their doubts. If you manage to eliminate them, you will show that you are the ideal person for it.
Don't limit yourself to just your title:
Do not focus only on your title, it does not matter if you do not meet 100% of the requirements. Do you think you can do it? Do you have the minimum initial skills to try it? then prove it, that will be enough most of the time, again this connects us to the next point.
These tips can not only helpful to apply for remote work as an employee. But it is also useful when looking for potential clients for your business in the case of being a Freelance.