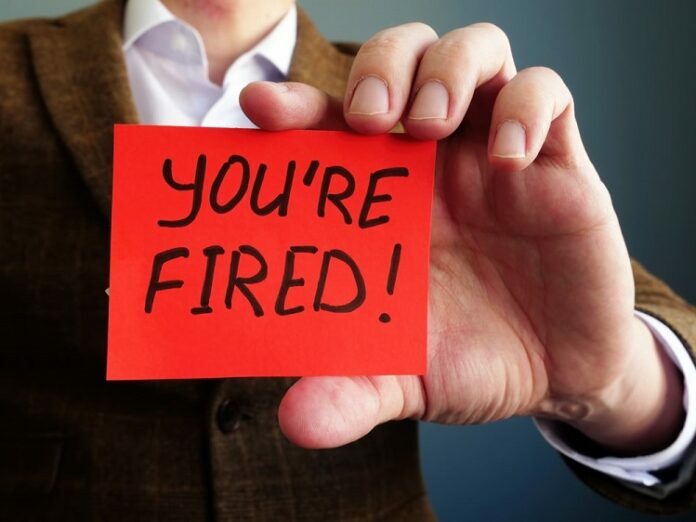 Many workers in the United States are 'employed at will,' which means the employer can fire them anytime without any reason or prior notice. It means it is usually legal for an employer to fire them unexpectedly. However, if you are not employed at will, and still your employer terminates your employment, you can contact a New Jersey employment lawyer and sue your employer.
Wrongful termination and its types.
As per federal law, it is illegal for employers to discriminate in firing, hiring, or promoting based on race, sex, gender, age, caste, disability, or pregnancy. You can sue or file a claim with the Equal Employment Opportunity Commission if you are sexually harassed at the workplace, fired for being a whistleblower, or made to undergo a hostile work environment.
Tips before suing your employer.
If your termination was based on discrimination, you could file a charge of discrimination with the US Equal Employment Opportunity Commission (EEOC) before filing a job discrimination lawsuit against your employer.
You will have a limited amount of time before filing- generally 180days from the time of the incident.
Know your goals before suing your former employer. Your aim can be getting money, the satisfaction of knowing that they did not get away with it, or a behavior change. Knowing your goals before getting into a lengthy legal process is essential. Consult with your attorney to figure out if your goals are reasonable.
Take care of your budget and time investment in pursuing your case. Unless you find and hire an employment attorney, suing can be expensive. It can cost you thousands of dollars to take the suit to a trial. Even employers can make it worse if they have their lawyers who are always ready to wear you down and delay or postpone your lawsuit.
Proving wrongful termination.
It is wiser to file your lawsuit as early as possible to have better chances of having witnesses and evidence of your wrongful termination. Strong evidence like emails, recorded meetings, performance reviews, witness statements, and more can help. Waiting too long can become hard to track your paperwork, former employees, and records of what led to wrongful termination. As long as you have solid and legit evidence, it will be helpful for your attorney to review the strength of the case.
Steps to take if you suspect any wrongful termination in the workplace.
Take copies of emails and documents if you still have access to your computer, or your attorney can help you release these files by compelling the company.
Note every detail of the situation- people, place, date, meetings, witnesses, etc.
Ask other employees or coworkers if they are willing to make a statement about the situation.